SWG: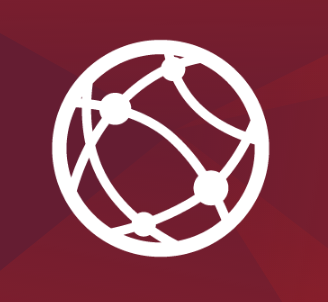 As Enterprises continue to rearchitect their WAN Edge with rapid migration of applications to the cloud, the attack surface at the remote sites/branch locations continues to increase. This risk is especially high for web-based traffic, as web-based threat continue to be one of the primary attack vectors. As attack techniques become more advanced and versatile, organizations need an integrated approach to secure against external and internal risks. Fortinet's secure web gateway provides flexible deployment options to protect against internet-based threats without compromising on end-user experience.
SASE: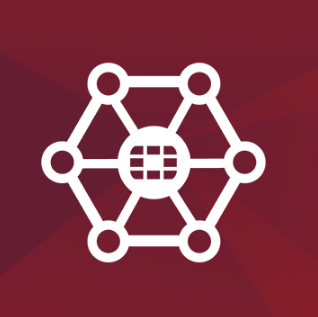 As organizations adopt remote workforce policies, networks grow more distributed and employees increasingly leverage cloud-based applications to do their job, the traditional hub and spoke infrastructure model begins to break down.
A new networking and security strategy is required that combines network and security functions with WAN capabilities to support the dynamic, secure internet access for a 'work from anywhere' workforce. That strategy is Secure Access Service Edge, or SASE.
SASE helps bring security to the cloud edge, solving much of the scalability and infrastructure issues that arise in large, distributed organizations highly dependent on IaaS/SaaS.


IPS: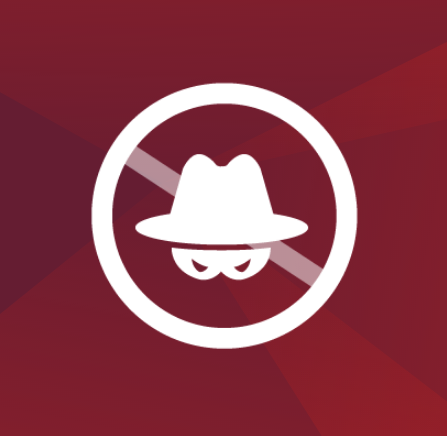 An intrusion prevention system (IPS) is a critical component of every network's core security capabilities. It protects against known threats and zero-day attacks including malware and underlying vulnerabilities. Deployed inline as a bump in the wire, many solutions perform deep packet inspection of traffic at wire speed, requiring high throughput and low latency.
Fortinet delivers this technology via the industry-validated and recognized FortiGate platform. FortiGate security processors provide unparalleled high performance, while FortiGuard Labs informs industry-leading threat intelligence, which creates a proven success in protecting from known and zero-day threats. As a key component of the Fortinet Security Fabric, FortiGate IPS secures the entire end-to-end infrastructure without compromising performance.

FORTIGATE: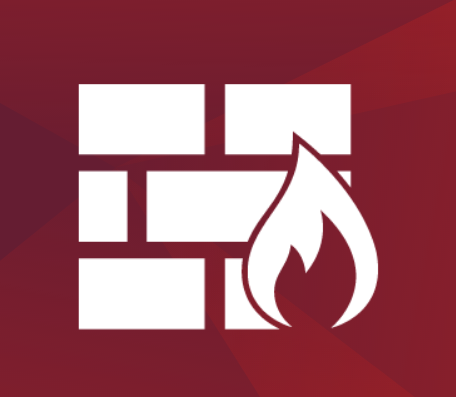 FortiGate Network Firewalls, also known as Next-Generation Firewalls or NGFWs, enable our Security-Driven Networking approach, which protects any edge at any scale. Using FortiGate Network Firewalls as part of the Fortinet Security Fabric, customers realize the following key benefits: